Contact SMS

We look forward to hearing from our SMS families and community partners…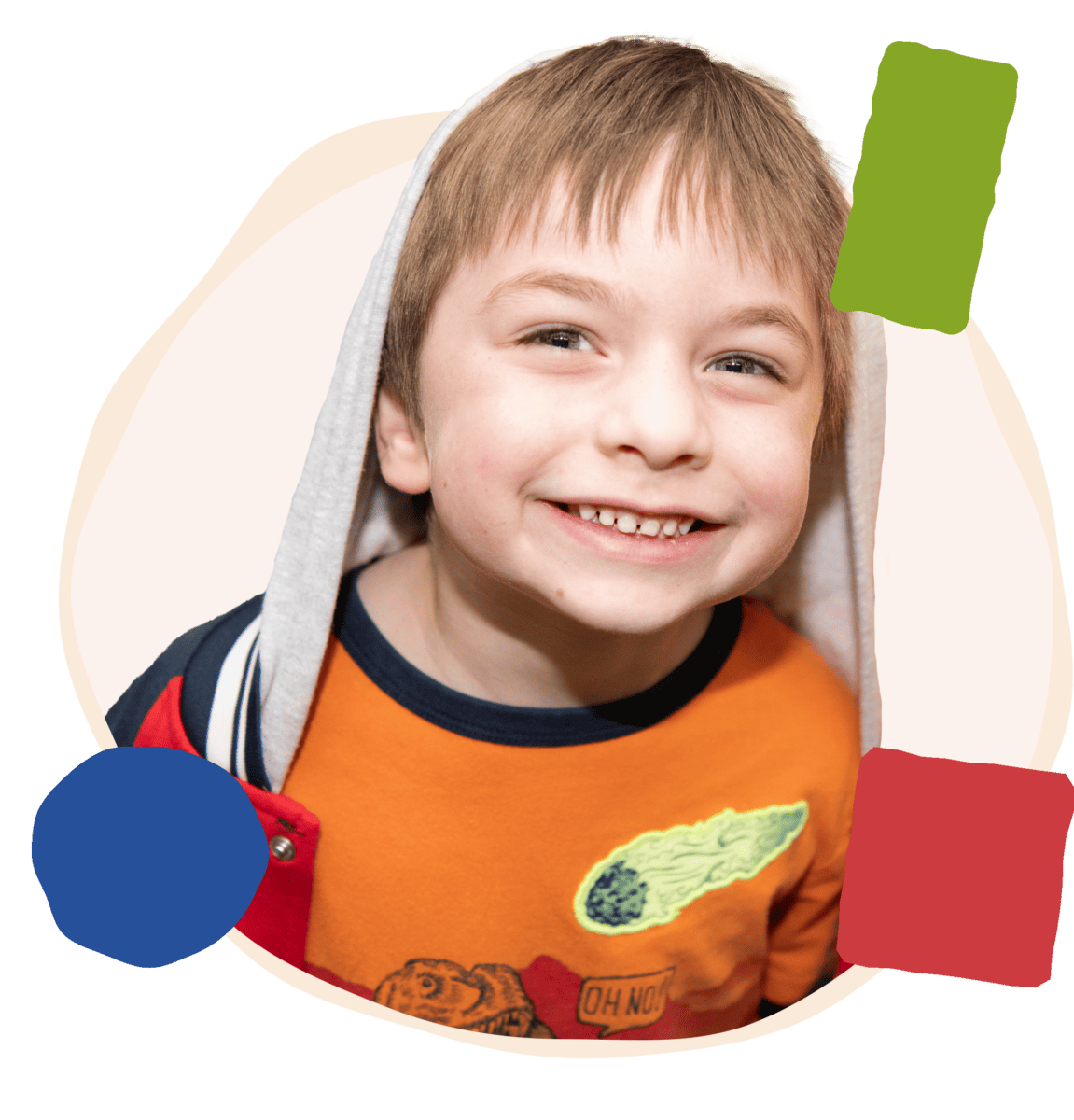 Contact
We invite prospective families and community partners to contact us with any questions. Call, email, or submit your inquiry via our form. Current SMS families should call or use the ParentSquare App to ensure urgent communications reach the appropriate teacher or staff member immediately.
The Sammamish 
Montessori School
7655 178th Place NE
Redmond, WA 98052
Google Map
Phone: 425.883 3271
info@sammamishmontessori.com
Ready to schedule a tour?
Need to decide if SMS is right for your child? Take the first step and Schedule a Tour.
Have Questions?
Visit our FAQ. Still can't find the answers you're looking for? We invite you to contact us via phone or via our contact form
Contact Form
"*" indicates required fields