Enrichment Programs

Where little explorers ignite big dreams with Drama, Sports, Dance, Art, Music & much more…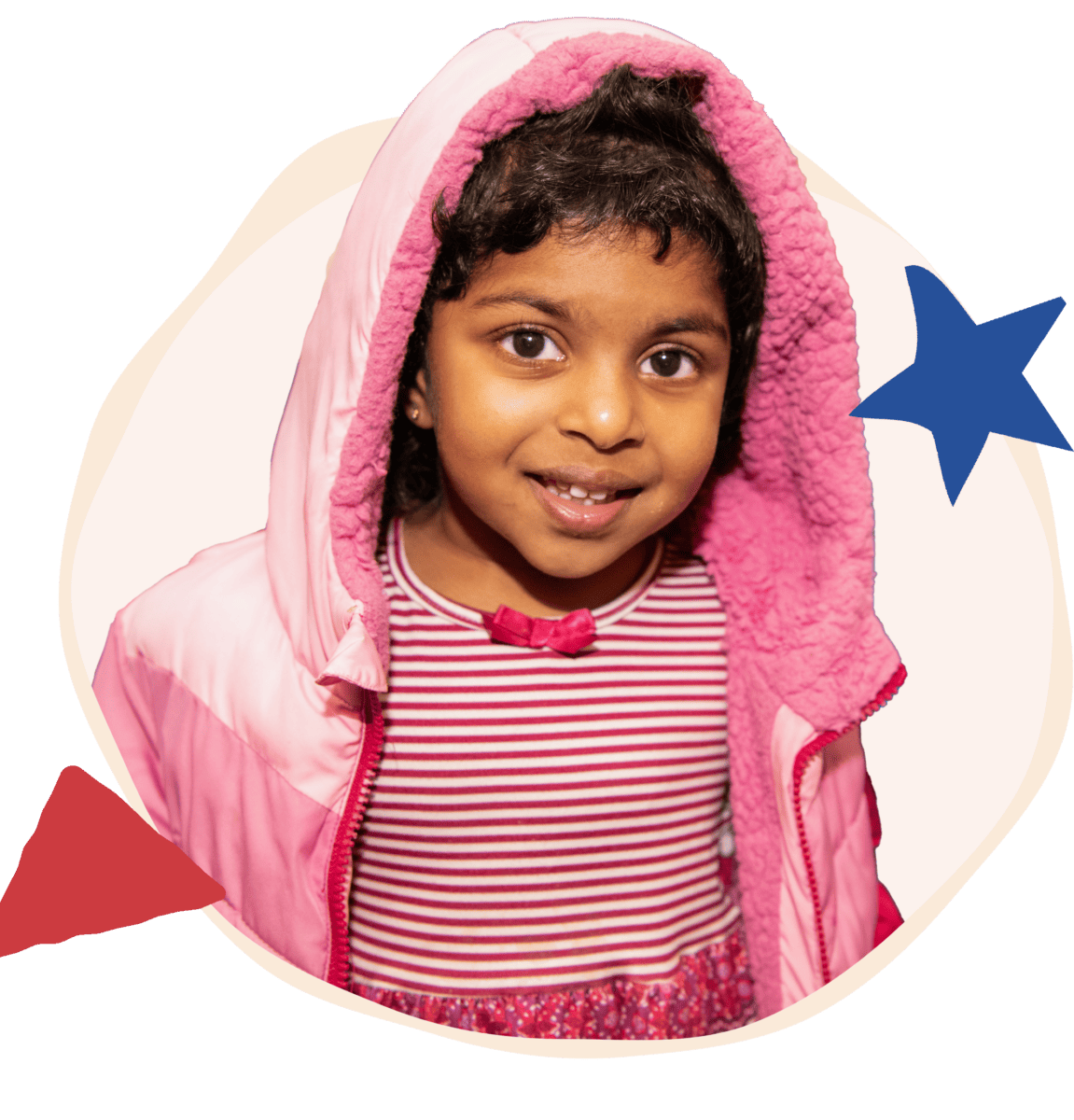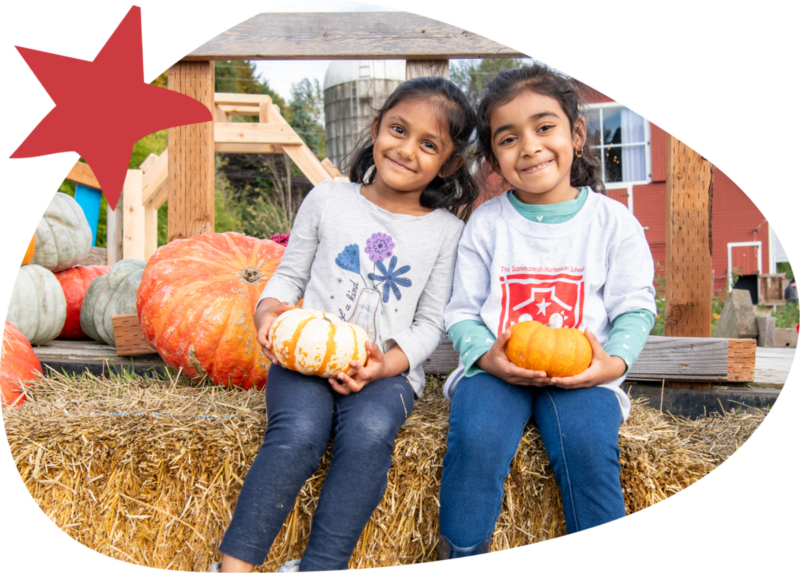 Family Retreats, Puppet shows, Petting Zoo, Field Trips and much more…
All SMS programs include classroom and school events almost on a weekly basis.  Our events such as Petting Zoo, Puppet Shows, Field Trips, Carnivals offer a wide-variety of fun and educational experiences to our children.
Twice a year, in Fall and in Spring, we conduct our signature SMS Family Retreats, where parents, siblings, grandparents and friends join their children in fun outings and half-day excursions.  This year we went to the Red Barn Farm for an evening filled with playful memories for our children and a unique experience for the adults.
These events are sponsored by SMS at no additional cost to our families.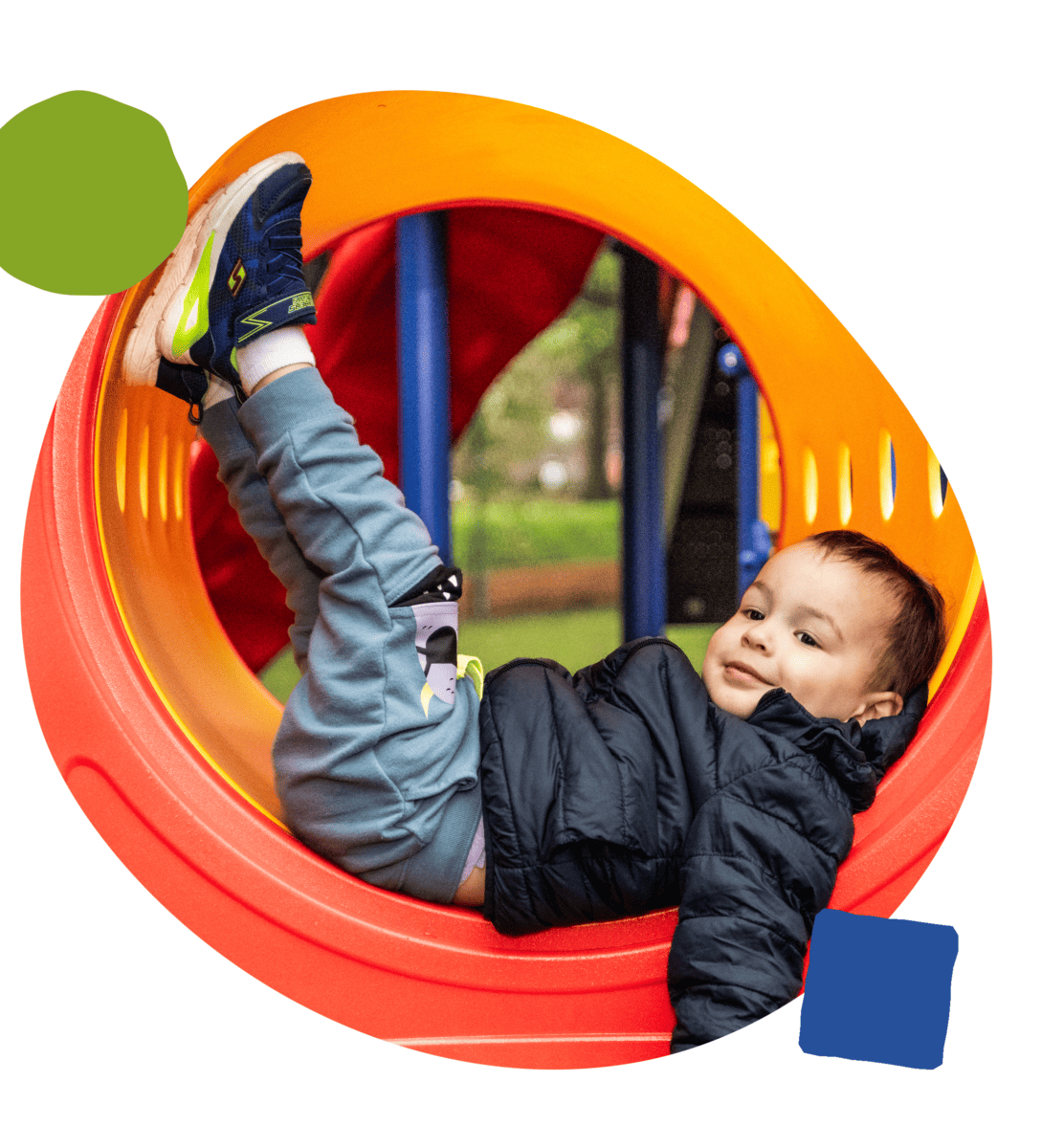 Amazing Adventures Evening Program
Ages: 4+ (exceptions apply), Session length: 10 weeks (fall, winter, spring)
Daily: 3:30PM-5:00PM
Fee: $500 per 10-week session
Starting January 2024, SMS will launch its Signature After-School Enrichment program – Amazing Adventures.  In partnership with best-in-class providers of school enrichment activities, such as Studio-East Performing Arts, KidoKinetics, ExpressionArts and ArtbyNamitha, these sessions will be offered as 10-week programs during fall, winter and spring.
These activities will be conducted between 3:30PM-5:00PM daily, and families will have the option to select one or more of these programs offering maximum flexibility, for $500 for each program (total amount for 10-week session)
Please contact the Front Office for registration and more information.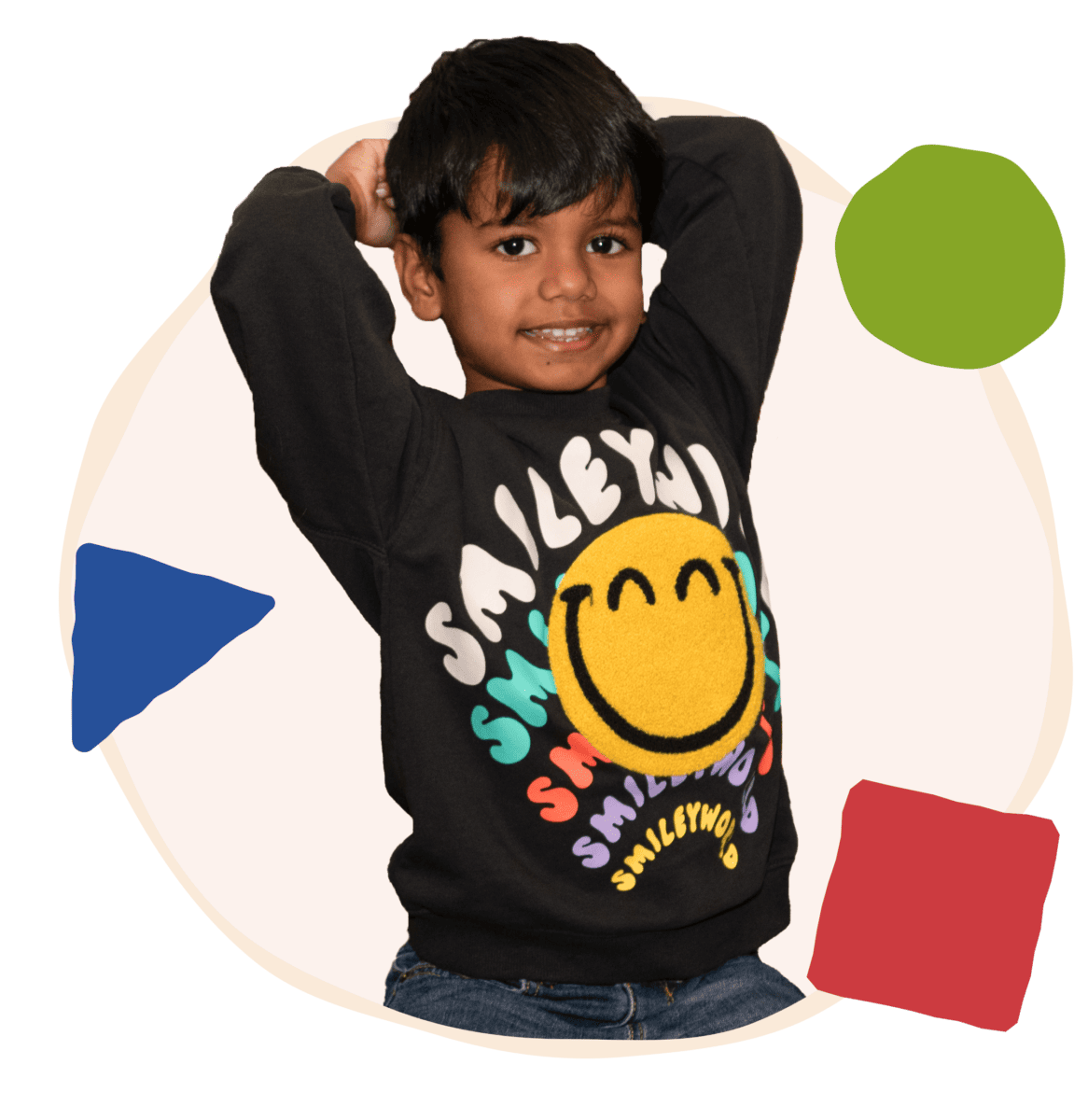 Summer Enrichment Programs
Ages: All Ages
Program length: 10 weeks offered in 2-week sessions, Mid-June to End-August
Daily: 9:00AM-3:30PM (Morning, Evening Daycare also available)
Fee: $1200 for every 2-week session
Our Summer enrichment programs includes a choice of traditional Montessori classes (All ages), STEAM camp (ages 4-8), and Discovery camps (ages 4-8), offered in two-week sessions from mid-June to end-August.  Parents have maximum flexibility to enroll their child in increments of two-week sessions.
Children all ages, are welcome to spend fun-filled days learning about different cultures, doing science experiments and projects, learning to cook, singing and dancing, participating in sports, doing arts and crafts, and learning about different kinds of animals and nature.
Please contact the Front Office for registration and more information.