Dreamers, Innovators, Leaders – Nurturing Tomorrow's Brilliant Minds Today!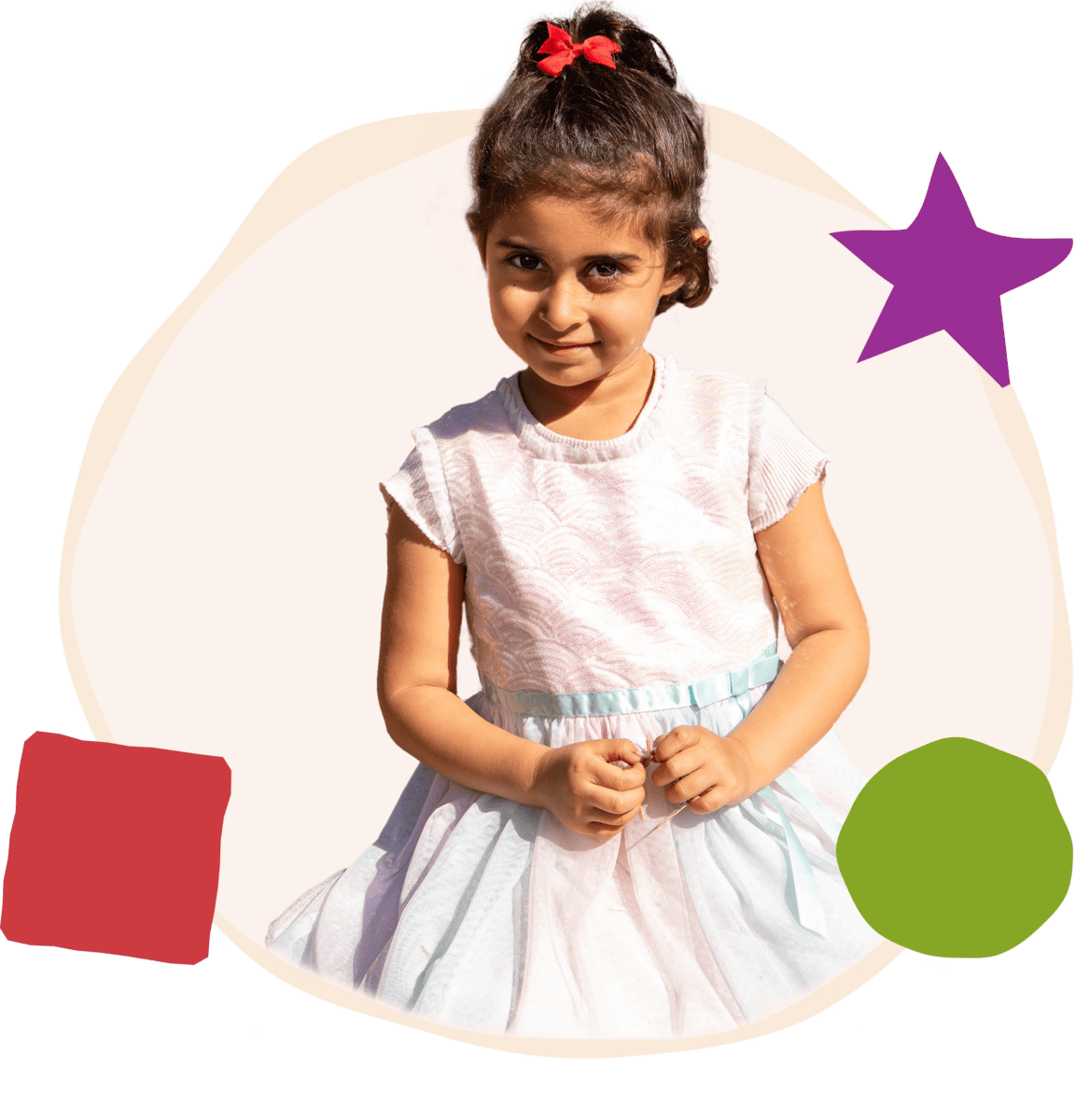 Welcome to the Sammamish Montessori School (SMS)
For over 45 years, our unique approach to early education, blending Montessori methods with enriching programs like STEAM and community events, have set the learning foundation for over 5000 students. Located in the heart of Redmond, our school is accredited by the American Montessori Society (AMS) and serves children from 18 months to 9 years old.
We invite you to join our SMS family!
Classes & Programs
SMS's thoughtfully designed Montessori curriculum and enrichment programs for ages 18 months to 9 years, fosters critical thinking and develops the personal skills needed for lifelong success. Our low student-teacher ratio, long teacher tenures and child-empowering environment provide a safe and nurturing place for your child to flourish.
Why Choose Sammamish Montessori?
Developing confident, creative, independent thinkers in tomorrow's leaders
Like Dr. Maria Montessori, we believe that children have an inborn drive to be independent and our whole-child approach encourages just that. Parents can entrust SMS with their children, knowing they will always be treated with kindness and respect.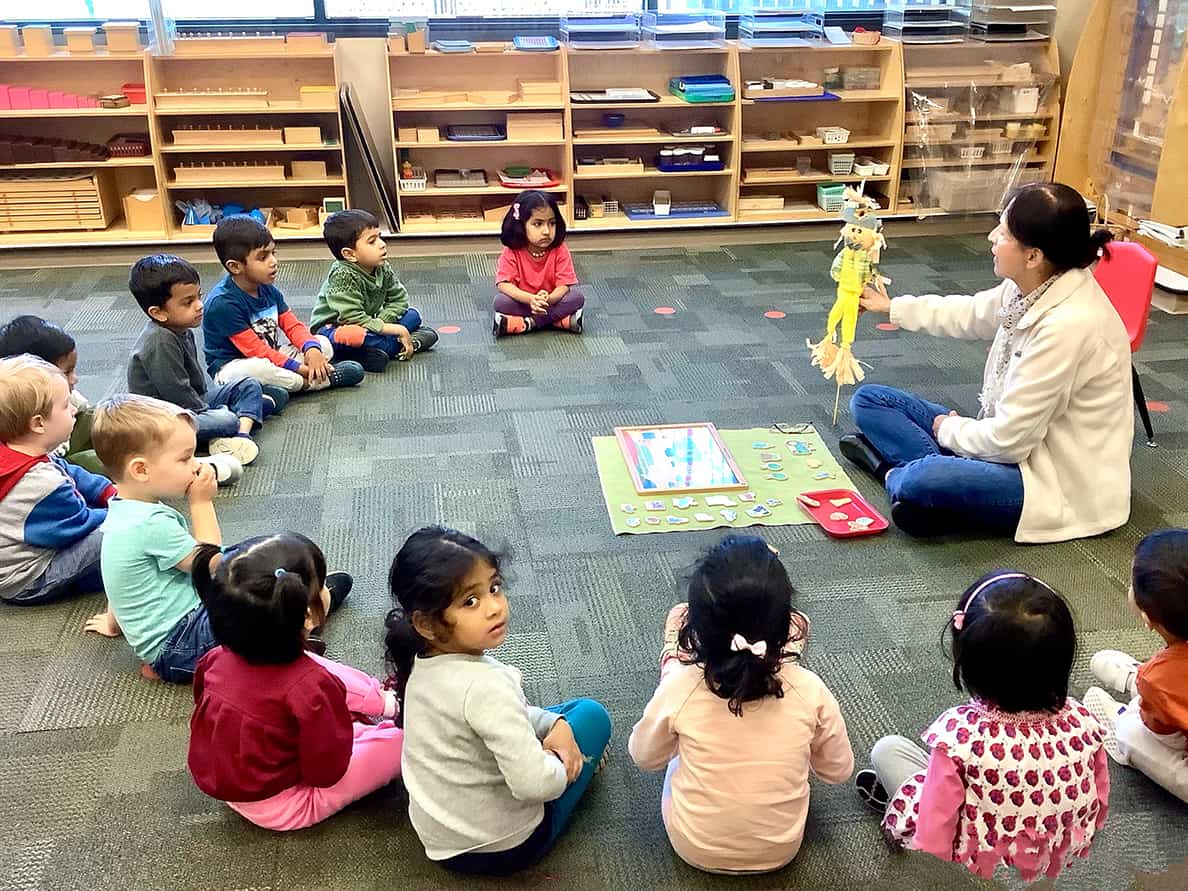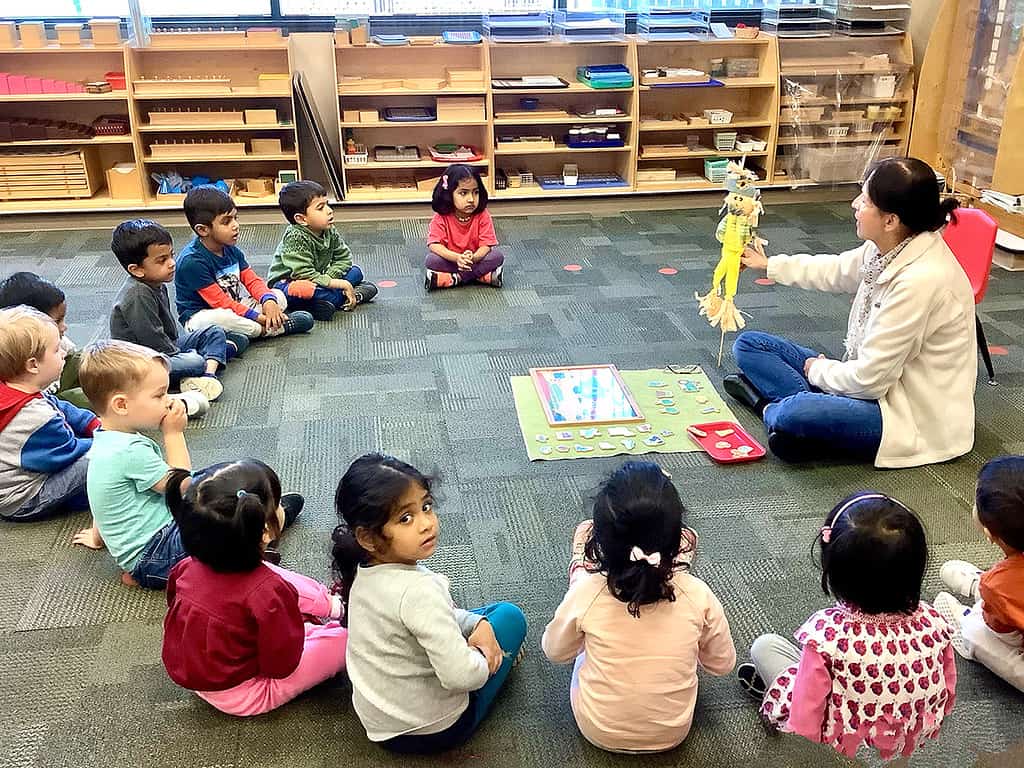 Nurturing critical thinking and essential skills for life-long success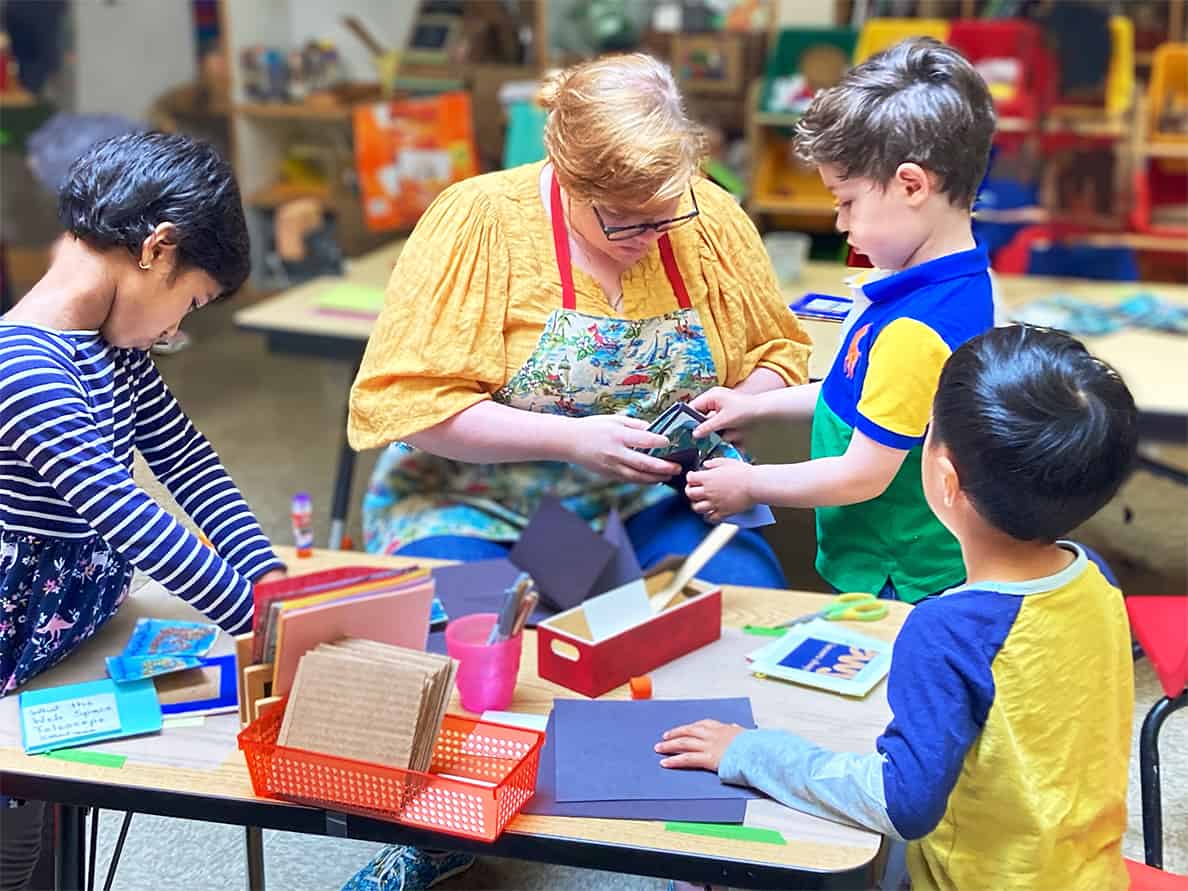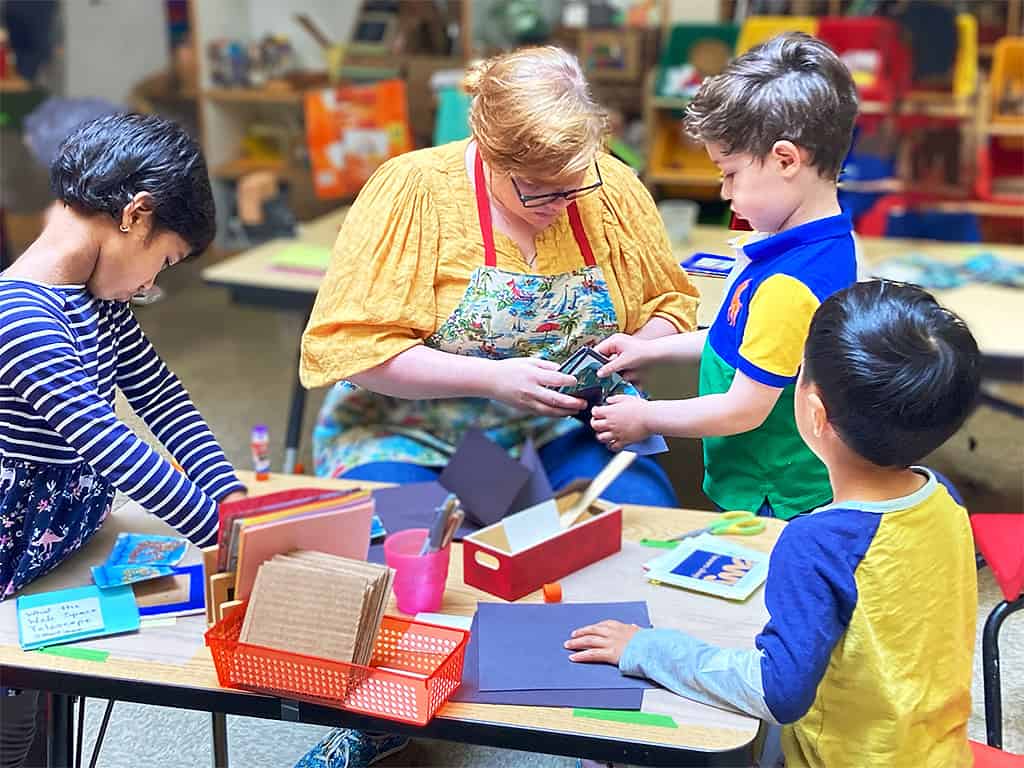 Providing a personalized, student-centered, confidence-building approach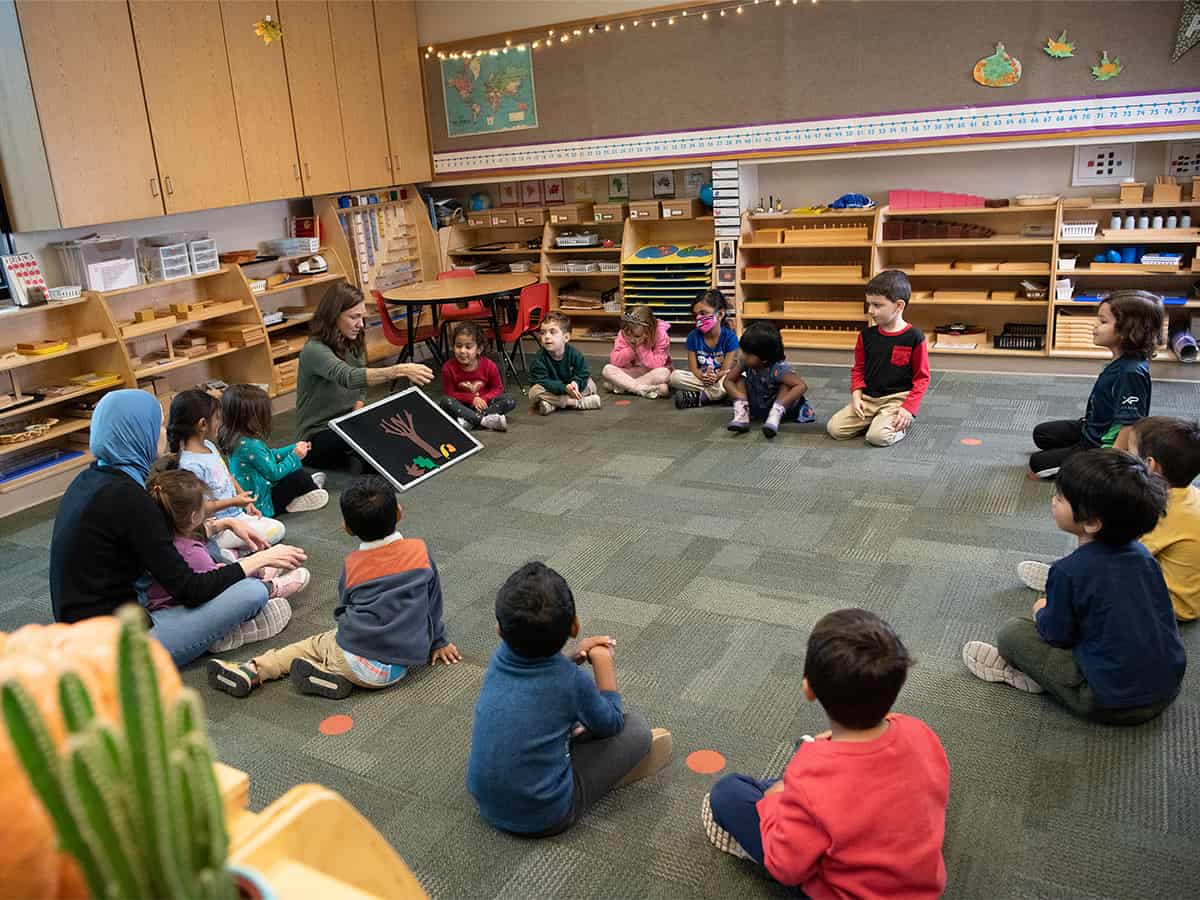 Fostering collaborative, kind, empathetic listeners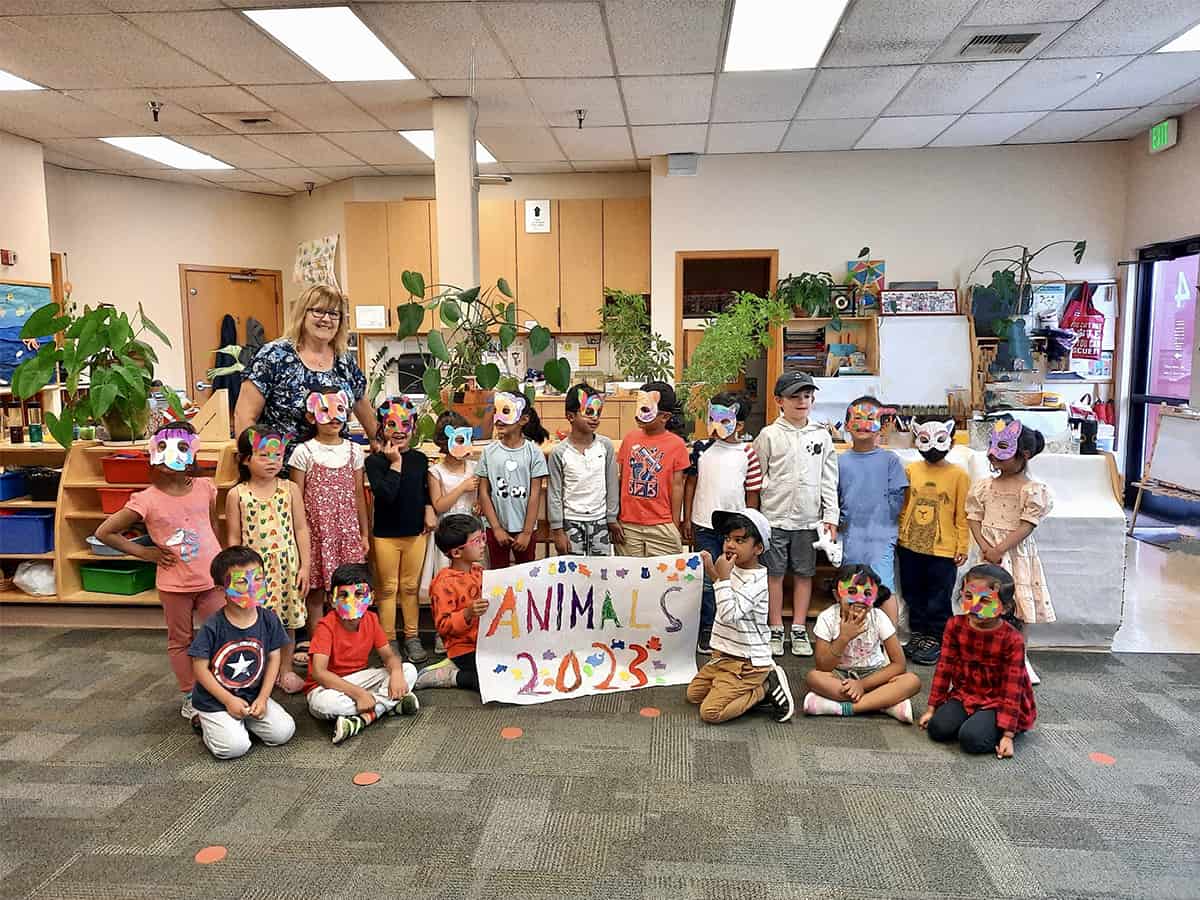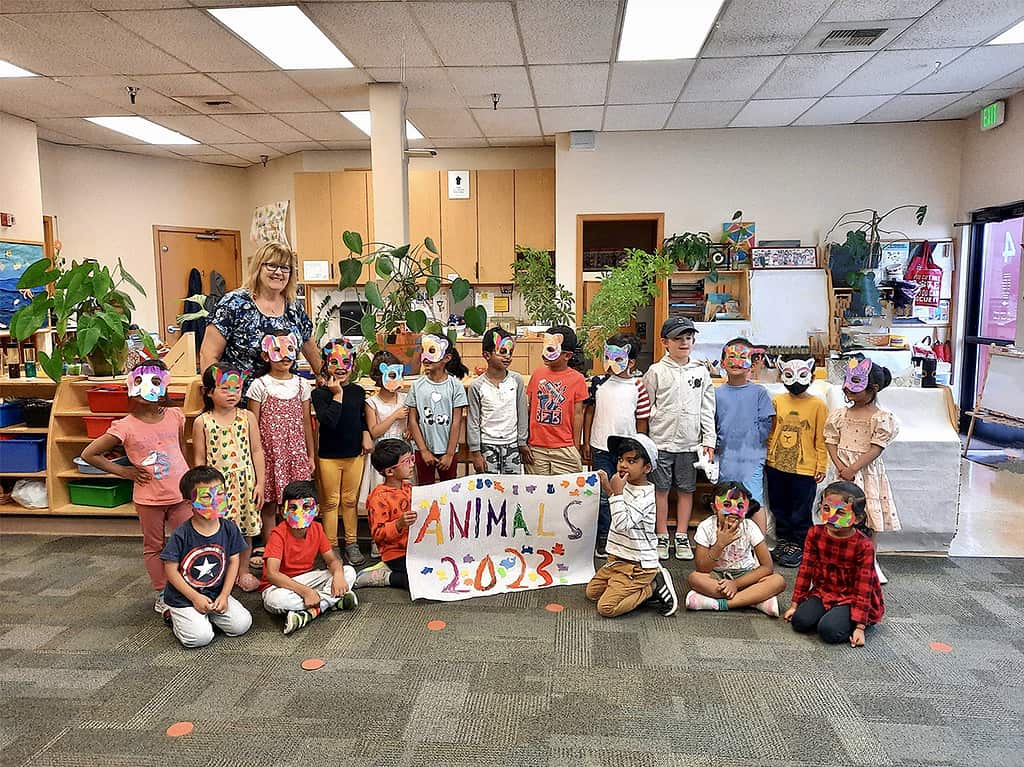 Building a community of eager learners & passionate world citizens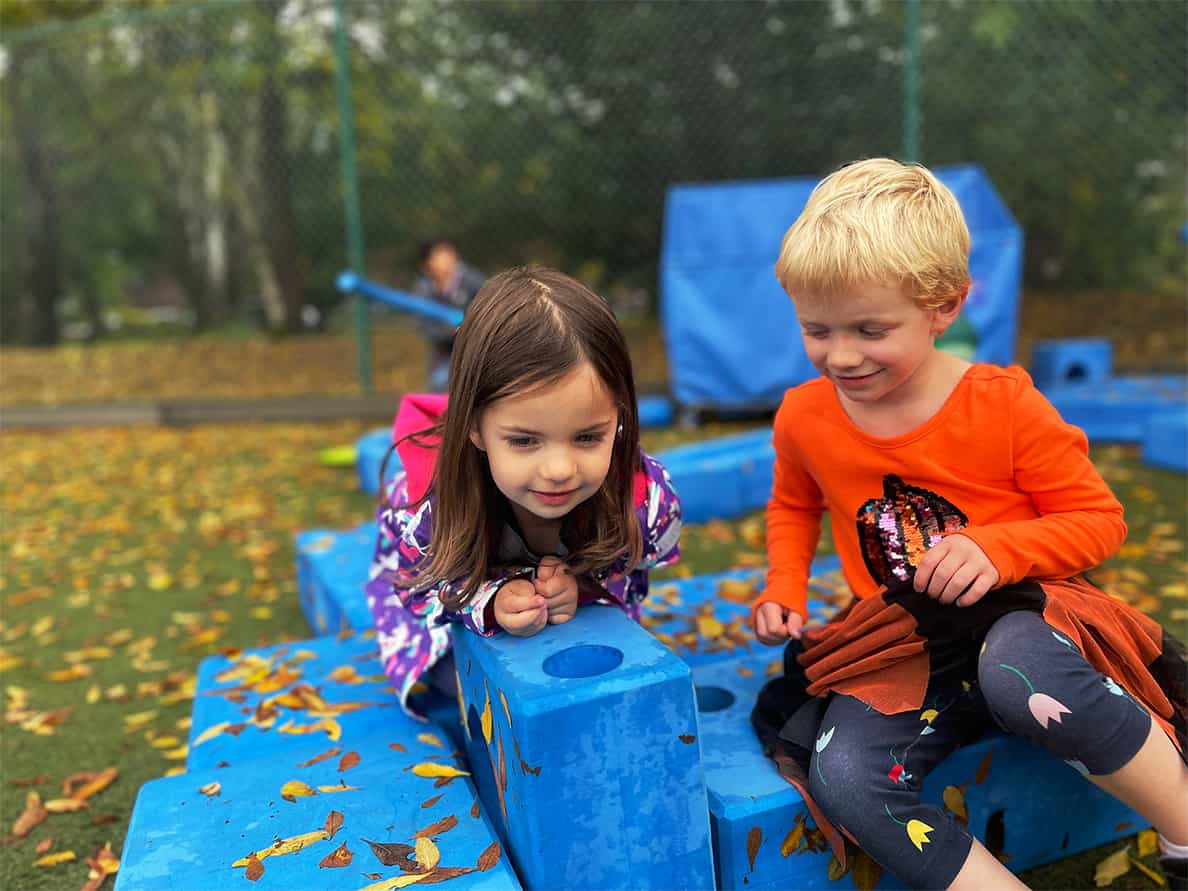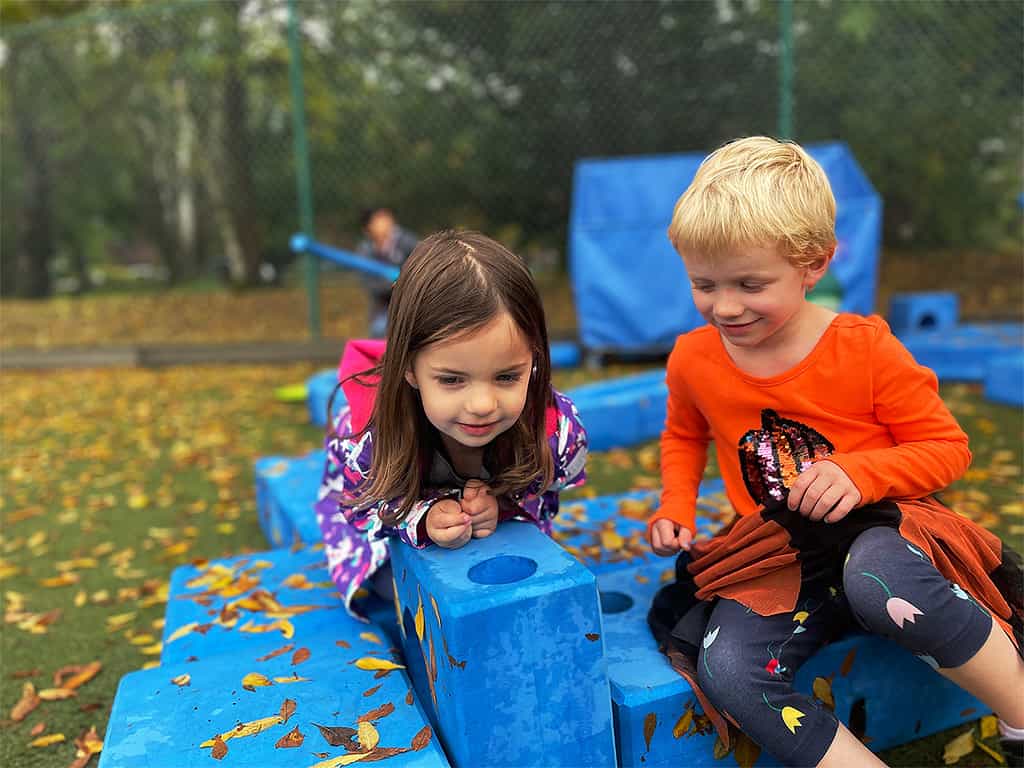 Maintaining a space to safely explore, freely create, & develop a deep love of learning
45+

SMS opened its doors just over 45 years ago, in 1977

6:1

SMS has one of the best average student-to-teacher ratios

6+

SMS boasts an average faculty tenure of over 6 years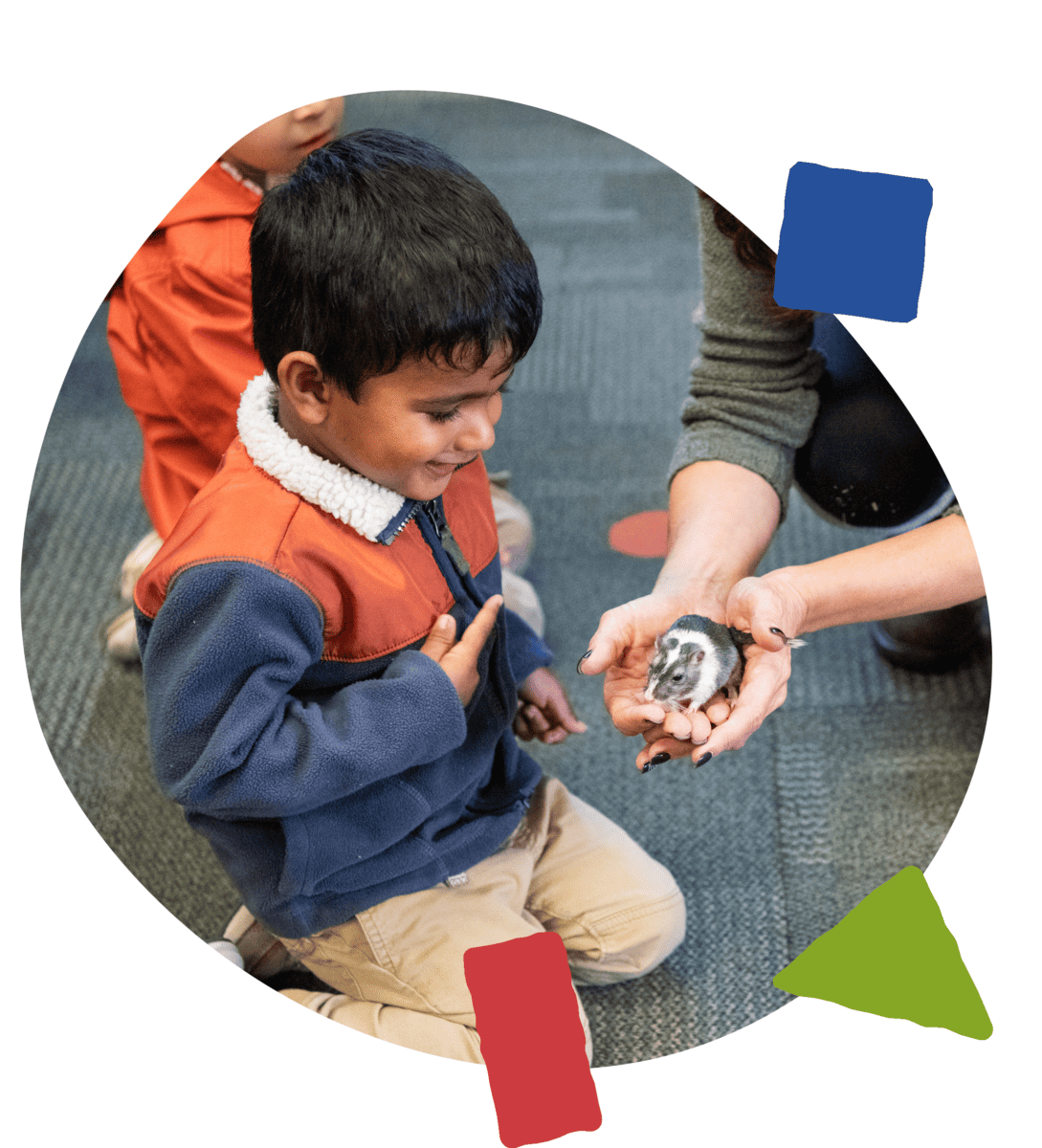 You're invited!
Tour our campus and let us show you why children and families love SMS.